Our teams are found in a number of different areas of the business – supporting the accounting, auditing, financial planning and reporting, and other corporate functions. Get a jump-start on your career by joining our Chartered Professional Accountant (CPA) Student Training Program or by taking advantage of our co-op and internship opportunities.
Co-op and internship opportunities
We offer a variety of co-op and internship opportunities throughout the year in various locations.
New graduate CPA Student Training Program
Winnipeg
As a CPA student in Winnipeg, you'll work closely with accounting professionals who will help guide, counsel and support your CPA development through potential opportunities in the following areas:
Financial Reporting and Control
Internal Audit
Investment Reporting
Corporate Taxation
Information Services (IS) Financial Management
Performance Management
Management Reporting and Analysis
Human Resources Financial Management
Capital Management
London
As a CPA student in London, Ontario, you'll work closely with accounting professionals. You'll have the opportunity to do a 15-month rotation within our Internal Audit area, plus another rotation in one of the following areas:
Canadian Financial Management
Global Compliance
Corporate Taxation (Toronto)
Both of our mentorship programs pair you with someone who's been there, done that. Learn from a highly skilled, professional accountant and mentor — a voice of experience you can turn to for guidance. Before you start your first training module, our CPA orientation session will help prepare you for a successful and positive experience, and will include an overview for each of the CPA modules.
The broad scope of knowledge and training you'll gain in our environment will be invaluable — serving you well towards personal and professional growth.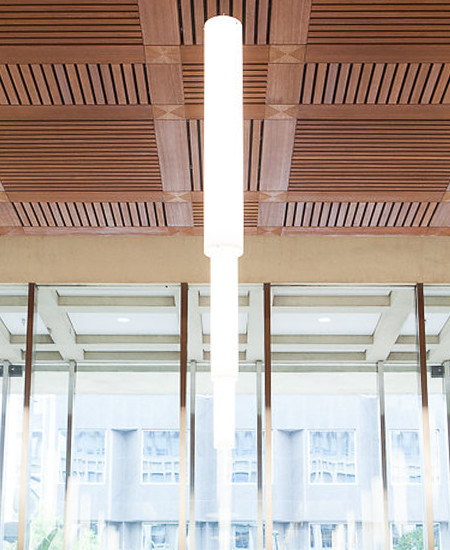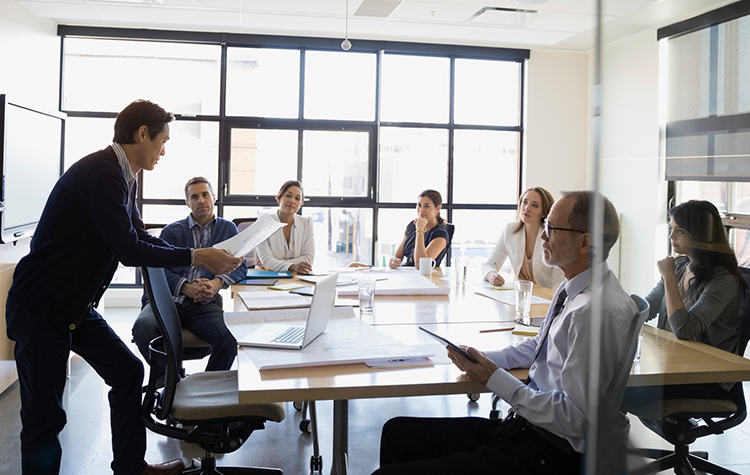 I would definitely recommend the CPA program to others. It puts a high emphasis on work/life balance and there are a lot of ways to get
involved. Your colleagues really support you throughout the program.